Energy Finder is proud to have over 30 years' experience of saving our customers money on their utility bills.
Our enviable reputation is built on honesty, integrity and customer service.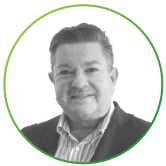 Frank Carroll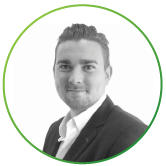 Francis Carroll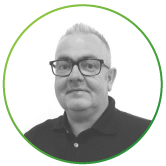 Tony Mercer
Would you like to look at the latest opportunities on how you can work with us?
We work closely with the 'Big 6' energy providers as well as new and innovative, independent suppliers entering the market to ensure we maintain a competitive edge.
The trusted relationships we have built over the years allow us to create bespoke, comprehensive savings solutions for all types of businesses and commercial premises.
Our aim is simple; to save you and your business as much time and money as possible.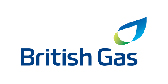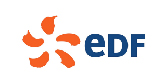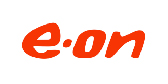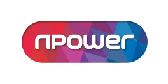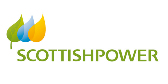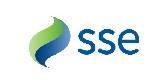 Please call us on 01282 795122; or complete the form and we'll be in touch within one working day.