Energy Finder is proud to have over 30 years' experience of saving our customers money on their utility bills.
Our enviable reputation is built on honesty, integrity and customer service.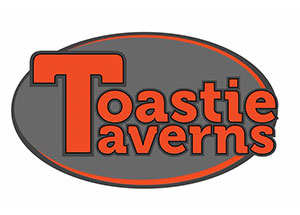 Toastie Taverns – Lesley Humphrys
We were introduced to the team at Energy Finder by a close contact of ours; we were actually up for renewal for electricity and gas for our 20 pubs. We were about to sign a contract with a rival broker when we thought we would give Energy Finder the chance to quote and see what they could do for us. Within a very short space of time, they had a fully bespoke deal to offer which included bringing all of our end dates in line and under one supplier for our gas and electricity.
Through doing this and going out as a 'bulk buy' they were able to bring our costs right down and saved us over £45,000 a year! That's more than £135,000 over our 3 year contract. We are very happy we gave them the opportunity before we signed up with their competitor, we would highly recommend giving them a chance!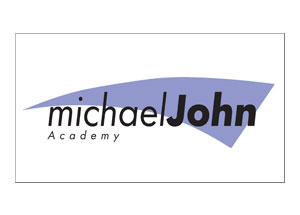 Michael John Academy – Michael John Heath
When Energy Finder approached us I was very hesitant to change the way that we currently did things. They promised us that nothing would change and that they would just lower the cost, everything else can stay the same. They stuck to their word and nothing to do with the process has changed, except the fact we have saved over £15k, I couldn't recommend these guys anymore.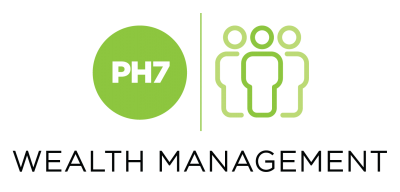 PH7 Wealth Management – Paul Howarth
I would like to personally take the time out to convert our gratitude for the work that Tony at Energy Finder did at our premises at PH7 Wealth Management.
We faced a tricky situation with the property we work from, as there are two other businesses on separate floors with the owner of the property being one of them. We expressed our concern that the prices seemed high, but the owner was still resistant to change.
We arranged an initial 5-minute chat with the company accountant, four weeks later you had done what you said you were going to do and handed over a quote which saved 34% across all 3 businesses.
The saving is one thing, but what impressed me the most was your attention to detail, honesty and personable approach that enabled you to make this difficult switch.

Petty Estate Agents – Brent Forbes
Energy Finder made contact regarding a potential saving they could achieve on our energy bills. They are a local company and although we get approached regularly by many companies we thought we would let them have a chance at quoting for reducing our electricity costs at our various offices. The next day they came back to us with some excellent rates that have provided a substantial saving across all of our offices.
I would certainly recommend Energy Finder to any business looking to reduce their costs on energy. Energy Finder provided us with a professional and transparent service and were happy to help with any concerns that we may have along the way.

Blue Mantle Property – Blue Mantle
Energy finder approached us to look over our current electricity and gas contracts. The whole process was simple and clear, it only took them a couple of weeks to collect all the information they needed and go to market to find the best deal for us. They came back to us with their suggested contracts and saved us a massive £33155 over the duration of the contracts. I would definitely recommend using Energy Finder.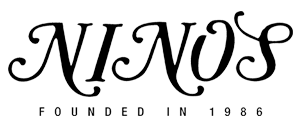 Nino's Restaurant – Carmelo Pillitteri
I was researching in to the energy market for our gas and electricity requirements for our restaurants. I was approached by Energy Finder who provided us with quotes after investigating their large supplier database, the prices they offered were fantastic, the service was also excellent.
I would highly recommend Energy Finder.
Please call us on 01282 795122; or complete the form and we'll be in touch within one working day.